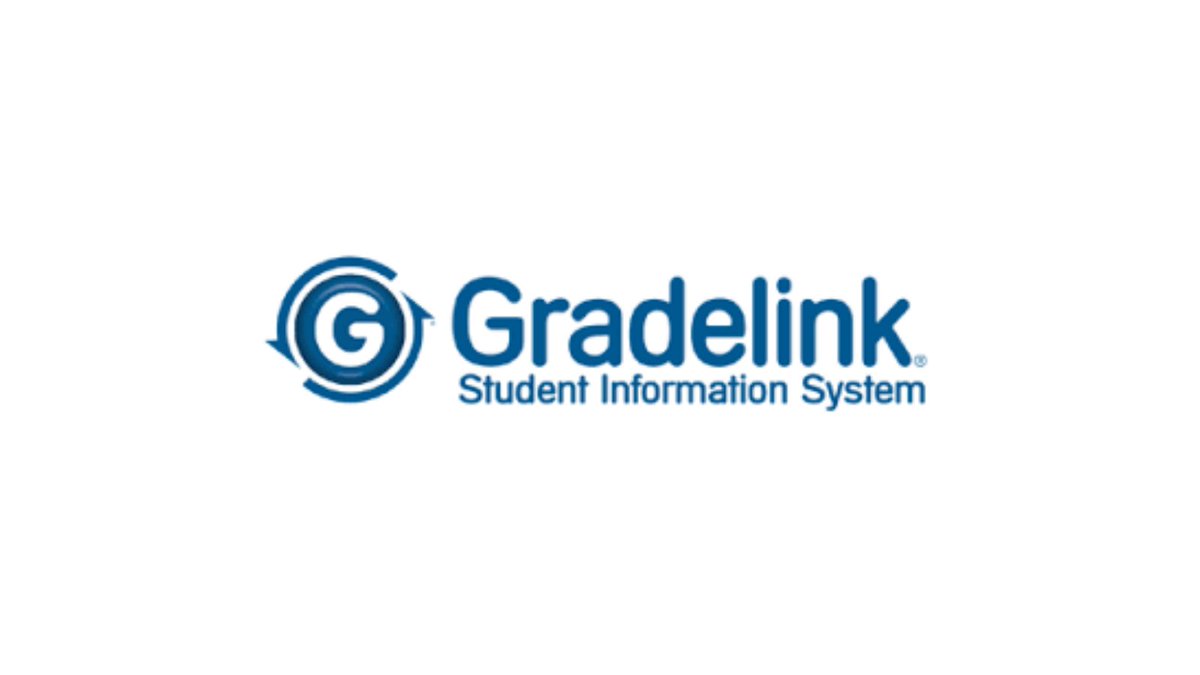 Delavan Christian School uses the Gradelink Student Information System to maintain school and parent communication.
Parents are able to view student progress and assignment grades, attendance, due dates, upcoming homework, and more.
The Gradelink Mobile App helps students and their parents keep on top of their academic performance.
The DCS School ID is 1666. Parents and students will be given their login information. If you have any questions about using Gradelink, please contact Mr. Taylor.